Our Purpose is to Actively Empower the Planet
Through our diverse experiences and educations, as well as cumulative years of advanced teachings, we have developed proven techniques that merge psychological and neurological sciences with ancient Hawaiian spiritual teachings to help you:
Create instant rapport with others
Process information and communicate in more dynamic ways
Overcome procrastination, depression, and phobias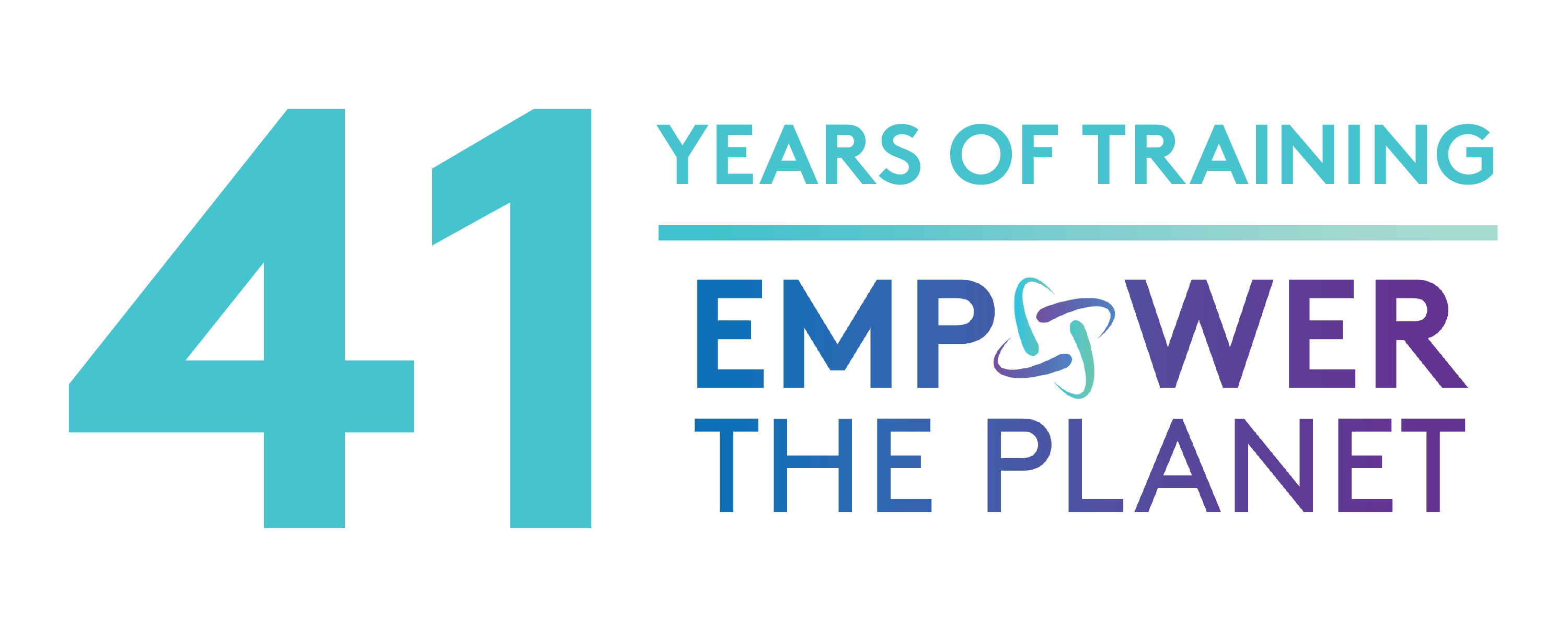 Empowering through Life Experience
Empowerment, Inc. is the world's foremost organization specializing in alternative and integrative approaches to psychology, human understanding, and personal growth — led by Dr. Matt James.
Leading the way to Empowerment around the world
Dr. Matt James, Owner of Empowerment, Inc., embodies the principles he teaches. While devoting himself to the integrity of his spiritual path, Dr. Matt has built an international firm dedicated to personal transformation, authored several books, and trained thousands of students every year in mastery of the four bodies of empowerment. Supported by a team of expert trainers, Dr. Matt weaves effective modern technologies with the timeless wisdom of ancient spiritual paths.
Dr. Matt began meditating at the age of five, and through his childhood learned spiritual practices directly from such teachers as Baba Muktananda. He also studied Huna, the original science of consciousness of the Hawaiian Islands, from Uncle George Na'ope who was honored as one of Hawaii's Golden Living Treasures. Dr. Matt received the gift of carrying on one of the ancient lineages of Huna, the Bray Family lineage, from Hawaiian elders.
Read More
What We've Achieved
95%
Retention At Seminars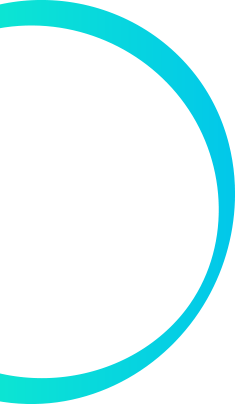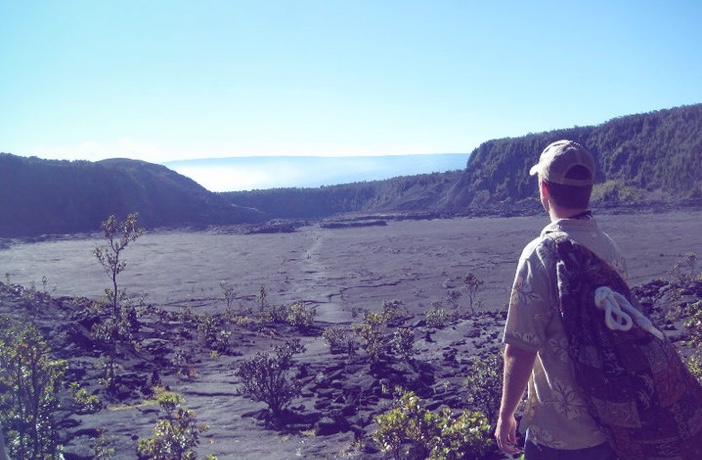 Become the Best Version of You
Explore your inner strength and learn to unlock your true purpose and the power within. We're here to be your guides to an empowered self.
Upcoming Events
Our Trainers
Dr. Matt James
Master Trainer of NLP; MA, Organizational Management; PhD, Integrative Health Psychology
Valen Bishop
Trainer of NLP
Karl Heinz
Trainer of NLP
Deanne Dalecki
Trainer of NLP; MA, Marriage and Family Therapy
Mandi Pratte
Trainer of NLP
Hawaii is in our DNA
We consciously immerse ourselves in this unique island culture, rich with spiritual heritage and generational teachings. Empowerment, Inc. is the only practice deeply infused with the rich and unmatched Hawaiian culture. Day in and day out, it impacts and influences our process, ignites our passion, and helps drive us to empower others to live the life they deserve.