Irvine, CA
Huna Weekend: Energy, Mindset and Manifesting Your Dreams
May 10 - 12, 2019
Registration is now closed. Walk-in registrations welcomed on Friday, May 10, 9:30am - 10:00am.
Location
DoubleTree by Hilton Hotel Irvine - Spectrum
90 Pacifica
Irvine, CA 92618
Times
Fri - Sun Seminar:
10:00am – 6:00pm
You'll Experience At This Huna Weekend
Huna is an Experience, Not a Classroom.
Learning Huna is more about experiencing the knowledge, rather than learning the techniques. While you'll do both at this training, it is important for you to realize that this is a very different training than any you have ever attended.
What is Huna?
Huna is the once-secret and carefully guarded art & science of healing and spiritual development of the Hawaiian people, which is now commonly used to help release negative emotions & limiting beliefs. It is about empowerment and increasing your spirituality, energy, and metaphysical healing powers, allowing you to gain maximum power to take responsibility for everything that happens in your universe.
Sessions are backed by our 100%‑satisfaction guarantee. Speakers subject to change.
In Huna: Energy, Mindset and Manifesting Your Dreams, You Will:
Connect with your Higher Conscious Mind, through a powerful Hawaiian process
Learn to harness mana (energy) for release work as well as manifesting prosperity in your life
Connection with the elements that were a building block of all ancient teaching and energy work
Experience Ho'oponopono and the Hawaiian Code of Forgiveness to help you overcome baggage and strengthen your relationship
Gain a powerful and deep understanding of your spiritual self and how it relates to your path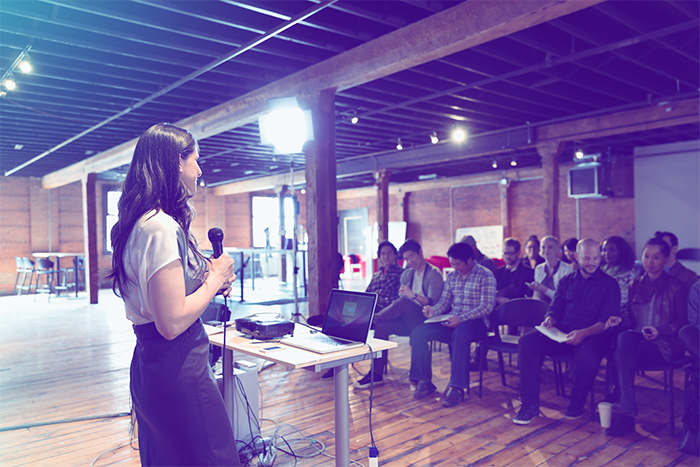 Steps to a Weekend of Finding Your Path to Empowerment, Spirituality, Energy and Metaphysical Healing
1. Arrival
Join us for a weekend of self discovery.
2. Get Acquainted
Take this time to connect with others in the seminar and meet other like-minded individuals prior to the two days of guided introduction into a way of empowering yourself through an honored lineage
3. Open Your Mind
Get comfortable in our conference theater, find your focus, meet others as driven as yourself, and embrace new perspectives as you're guided through 28 generations of empowerment and development.
Trainers
Dr. Matt James
Master Trainer of NLP; MA, Organizational Management; PhD, Integrative Health Psychology
Trainer(s) are subject to change.
Email with a purpose
Subscribe to Our Mailing List