Featured on:


WE'RE HERE TO
Celebrating over 40 years of passionately teaching individuals how to find the strength and unique talents we know exist inside of them.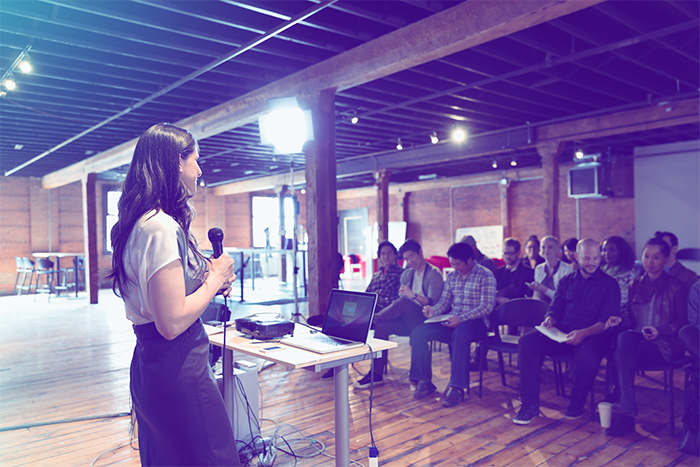 WE WILL HELP YOU
Embrace Your Energy, and Find your Purpose.
Empowerment, Inc. offers unique teaching experiences that unite ancient Hawaiian wisdom with modern sciences like NLP. Through our transformative training & workshops our teachers will not just help you find your path, but help you follow it to success.
The Voice of Empowerment
Dr. Matt James, the Owner of Empowerment, Inc., is a world-renowned speaker, author, and teacher who has dedicated his life to the power of energy and its ability to empower personal transformation.
About Dr. Matt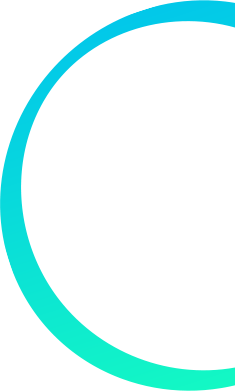 Our Core Offerings
Empowerment, Inc. offers a wide range of in-depth trainings and workshops to help you achieve true, powerful, and lasting results in your life.
Why this Works
Neuro Linguistic Programming (NLP)
We offer a wide range of NLP training, including Integrative NLP Practitioner Certification® Training and Integrative NLP Coaching, as well as advanced courses, like Accelerated NLP Master Practitioner Certification® Training and NLP Trainer's Training & Evaluation.
Energy Training Through Huna
In-depth training developed through 28 generations of spiritual shamanistic teachings, empowering you to unlock your connection to the world around you with the energy, healing and spiritual development utilized in ancient Hawai'i.
Empower Your Life
Helping you transform yourself mentally and physically through Mental and Emotional Release® — freeing yourself from negative cycles so you can achieve your goals.
Our disciplines
Huna
Huna is the modern or Western label given to the ancient healing and spiritual shamanism of ancient Hawaii. In these pages you will find teaching that were once secret and carefully guarded.
Let's Talk About Huna
Our disciplines
NLP
NLP is short for Neuro Linguistic Programming. Neuro refers to your neurology; Linguistic refers to language; Programming refers to how that neural language functions. In other words, learning NLP is like learning the language of your own mind in order to better harness your true potential.
Let's Talk About NLP
Our disciplines
MER®
Mental and Emotional Release® (MER) is a way to help you effectively release stress, anxiety, fear, and other negative emotions. You will be able to utilize our proven method to introduce a quick, lasting change in your life, helping overcome procrastination, depression and phobias.
Let's Talk About MER®
What People Are Saying
"Prior to MER my business had a lack of clarity and agreement. After MER I know that there are amazing opportunities once baggage is released. I now have clarity of purpose and peace of mind going forward. It's amazing to trust the unconscious mind and let it do what it wants to do, power and purpose."
"Having experienced MER I was able to target that I needed to work on and embrace the process. I was able to understand what really needed to let go of in regards to my relationship. I learned how to get rid of my baggage. I think MER is vital because it can help you to get rid of the strongholds in your life and to live your life to your fullest potential."
"It has assisted me in being the happiest that I can be every single day. It is very easy to stay calm and peaceful through what used to be very stressful situations."
"Since taking the Huna trainings, my dreams have become reality, both personally and professionally. Huna has enabled me to enhance and develop my intuition and psychic abilities, not only in a practical sense but also in my understanding of them."

"Before Huna entered my life, I never would have been able to go to Hawaii or, other countries, or even other continents like I can now. Thank you so much."
"I now have more energy and feel better than ever! Huna assisted me in discovering that I enjoy offering the healing benefits of massage therapy and spa services to people. Anybody can have anything what they want in life; it is just a matter of learning how to get it."

Upcoming Events
Integrative NLP Practitioner Certification® Training
Thurs Check-in: 8:30am - 9:00amDecember 6 Virtual Kick Off: 5:00pm - 5:30pm MountainDecember 7 -10 Login: 8:30am - 9:00am MountainDecember 7 - 10 Trainings: 9:00am - 8:00pm Mountain
This training is 100% Virtual
Dec. 7 - 10, 2023
Phoenix, AZ
Integrative NLP Practitioner Certification® Training
Thurs Check-in: 8:30amThurs Training: 8:45am – 8:00pmFri - Sun Trainings: 9:00am - 8:00pm
Courtyard Scottsdale Salt River
5201 North Pima Road
Scottsdale, AZ 85250
Jan. 18 - 21, 2024
Austin, TX
Integrative NLP Practitioner Certification® Training
Thurs Check-in: 8:30amThurs Training: 8:45am - 8:00pmFri - Sun Trainings: 9:00am - 8:00pm
Embassy Suites Austin Central
5901 N. Interstate Hwy 35
Austin, TX 78723
See all events
Email with a purpose
Subscribe to Our Mailing List